Couch & Furniture Cleaning IN BOSTON, MA
There's no denying that upholstered furniture, whether at home or at the office, will always receive the most abuse out of any living space. Dust, dirt, pet hairs, food stains and human contact all contribute to the heavy workout that your furniture will be getting. However, you don't always have to take all of this beating lying down.
Kennedy Carpet prioritizes you and your upholstery by giving you the best cleaning services in Weymouth and other surrounding areas in Massachusetts. We specialize in green cleaning methods that treat your couch and furniture with the utmost care and efficiency. Not only do we make sure to take care of your belongings, but we also do so while considering the environment through our use of eco friendly detergents and solutions.
One of the biggest challenges with upholstery lies in the type of material your furniture is made of. Cotton upholstery is cleaned somewhat differently compared to leather, so conventional cleaning methods aren't always the same across the board. It is important to consider the right kind of tools, as well as the correct application of cleaning solutions to get the job done right. At Kennedy Carpet, our cleaners are all IIRCRC certified and we follow the IICRC S-300 standard for professional upholstery cleaning. We only use selected detergents or solutions to match the varied nature of fabrics used in your furniture.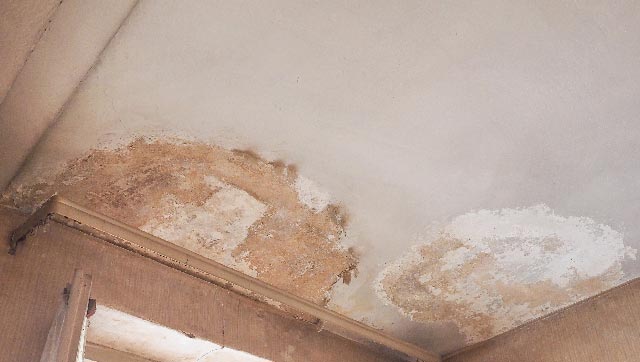 Call Kennedy Restoration Services Today!
Kennedy Carpet has delivered top notch couch and furniture cleaning over the past 35 years. Our friendly cleaners are always on standby to attend to all your cleaning and restoration needs. We are available Mondays through Saturdays, with Sundays by appointments. For more details regarding our services, you can get in touch with us through our Contact Us page or give us a call at 888-369-8626.

Reno did a very good job. He arrived right on time. he knew exactly what he was doing and explained everything very well. Your company has a Great reputation because of Workers like Reno.
Kevin S.

Thank you for a great experience again..I have used your company in the past yrs ago and had excellent and exceptional service so now that I have bought my own home was happy to do so again..From my phone call to my actual service I received awesome customer service..thank you again..
Jennifer V.

Why only 5 star option??? Bill couldn't have been nicer or more professional. He did a fine job!
Virginia B.