Kennedy Restoration Services
Kennedy Restoration Services provides a unique and diversified array of emergency services for your residential or commercial building. We can handle all restoration projects including fire and smoke damage, flood and water damage, construction, remodeling, flooring and ductwork. Our service technicians, like our cleaners, are certified by the Institute of Inspection Cleaning (IICRC) and Restoration and are readily available for emergency assistance 24 hours a day, 365 days per year.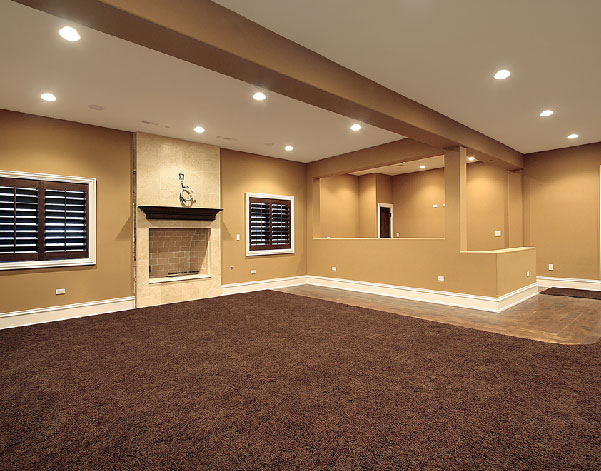 Get a Free Quote Now!
Fill out the form below and we'll get back to you right away.