Mold Remediation IN BOSTON, MA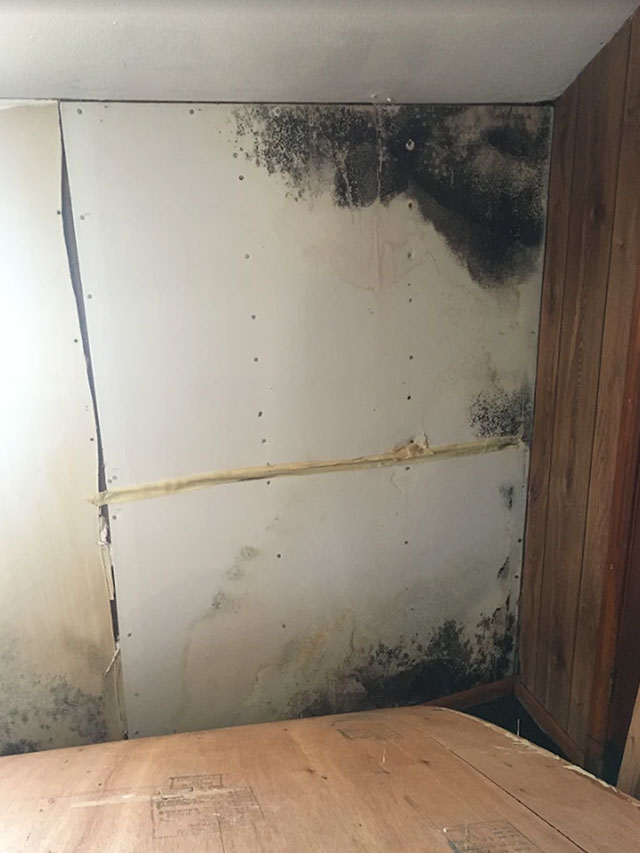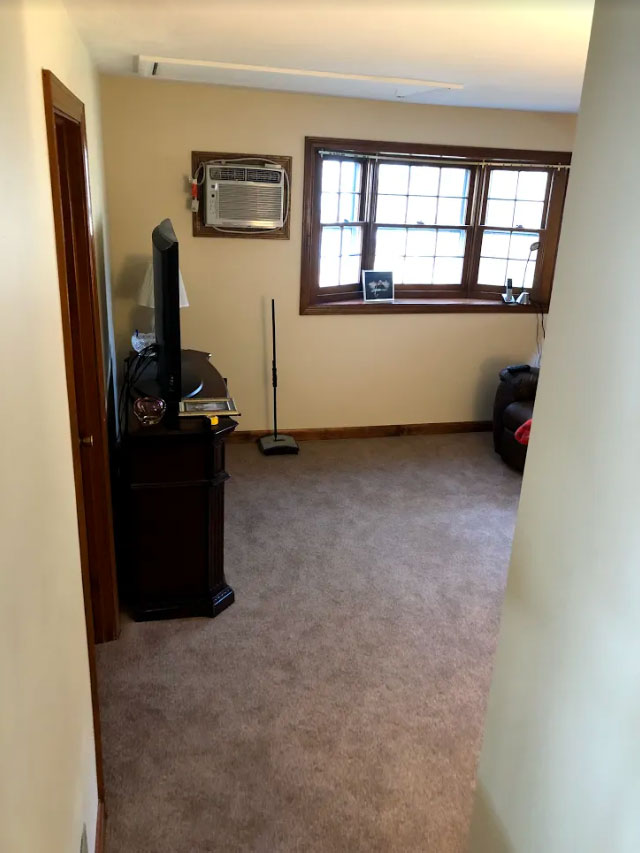 Call Kennedy Restoration Services Today!
Contact Kennedy Restoration Services today if you need water damage restoration services for your property in Boston. Our friendly staff is on standby all day to take your call at 888- KENNEDY (369-8626). You can also reach us via email via the Contact Us form above.

Reno did a very good job. He arrived right on time. he knew exactly what he was doing and explained everything very well. Your company has a Great reputation because of Workers like Reno.
Kevin S.

Thank you for a great experience again..I have used your company in the past yrs ago and had excellent and exceptional service so now that I have bought my own home was happy to do so again..From my phone call to my actual service I received awesome customer service..thank you again..
Jennifer V.

Why only 5 star option??? Bill couldn't have been nicer or more professional. He did a fine job!
Virginia B.