Wool Rug Cleaning IN BOSTON, MA
Wool rugs give out a nice and aesthetically pleasing feel around any home or office space. Their thick, lush weave creates a feeling of warmth around the area. However, because of the wool's thicker quality compared to other carpet materials, it does tend to collect more dirt and grime as a result.
This is why it is vital to give your woolen carpets the right amount of maintenance on a regular basis. At Kennedy Carpet, we have had years of experience when it comes to cleaning rugs and carpets of all sizes and materials – wool included.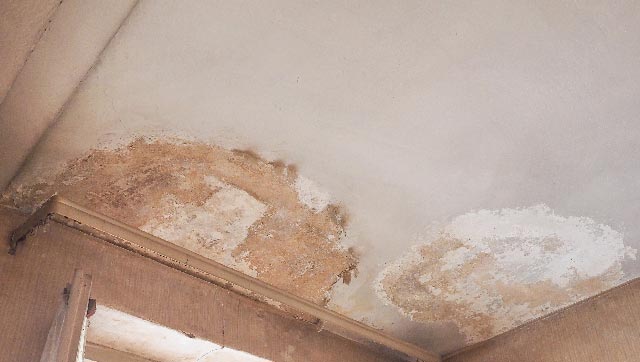 Wool Rug Cleaning Methods
The important thing to know about wool rugs is that while their thick woven fibers make it easier to vacuum up the dirt particles, you also have to be aware that this makes it quite susceptible to moisture. As such, it is especially difficult to effectively dry a wool rug, especially if it covers a large area like wall to wall carpeting.
Our vacuuming methods take into careful account the thickness of your carpet, as well as the amount of material that needs to be cleaned. We make use of the correct type of brushes to avoid any excessive vacuuming that can cause inadvertent damage to the rug.
For liquid spills, we use a combination of misting and blotting techniques so as not to spread the amount of moisture across the rug and cause unwanted stains. We avoid using unnecessary solutions and detergents, especially those of high alkaline content, for this type of cleaning process.
Rely on Us for All your Carpet Cleaning Needs
Kennedy Carpet knows how best to handle your wool rug cleaning dilemmas. If you need more information regarding our service, feel free to inquire through our Contact Us page. You can also speak directly with our friendly staff through our phone number at 888-369-8626.

Reno did a very good job. He arrived right on time. he knew exactly what he was doing and explained everything very well. Your company has a Great reputation because of Workers like Reno.
Kevin S.

Thank you for a great experience again..I have used your company in the past yrs ago and had excellent and exceptional service so now that I have bought my own home was happy to do so again..From my phone call to my actual service I received awesome customer service..thank you again..
Jennifer V.

Why only 5 star option??? Bill couldn't have been nicer or more professional. He did a fine job!
Virginia B.