Car Upholstery Cleaning IN BOSTON, MA
Cleaning your car doesn't just mean taking it to the car wash for a quick buff and waxing. Maintaining the interior is just as important as cleaning the outside. Unfortunately, some people tend to forget this important lesson or simply don't know where to begin when it comes to cleaning their car's upholstery and interior.
At Kennedy Carpet, we provide you the means to keep your car looking spotless on the inside and look just as good as on the outside. We have professional cleaners who know exactly how to work on your car's upholstery and carpeting. Apart from that, we also offer other services such as fabric protectors and deodorizers to give you that extra edge when it comes to cleanliness.
Our fabric protectors work on a variety of upholstery types such as leather and other synthetic fibers. By coating your seats with our protectors, you're able to preserve their cleanliness and minimize the amount of maintenance needed for them.
Deodorizers used for our cleaning service fall under our "green" cleaning policy, which uses eco-friendly solutions that maintain a high level of quality while protecting the environment. We'll be sure to give your car's interior a deep clean that eliminates even the harshest of smells from any source.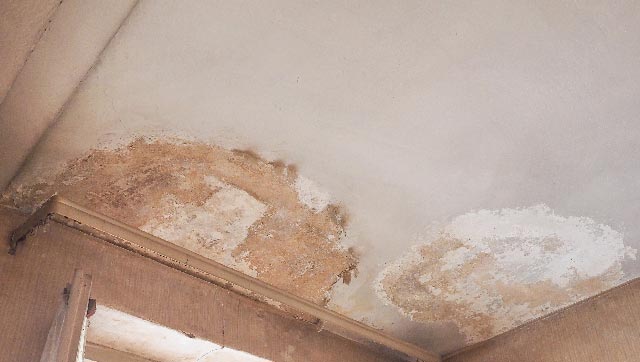 Call Kennedy Restoration Services Today!
All interior cleaning is conducted at our Weymouth location at 221 Libbey Parkway, so feel free to drop by and get your car assessed for our upholstery cleaning service. We also offer car interior cleaning services at your home or business, but minimum rates apply. To find out more, please feel free to call us at 888-369-8626. You can also get in touch with us through our contact us page.

Reno did a very good job. He arrived right on time. he knew exactly what he was doing and explained everything very well. Your company has a Great reputation because of Workers like Reno.
Kevin S.

Thank you for a great experience again..I have used your company in the past yrs ago and had excellent and exceptional service so now that I have bought my own home was happy to do so again..From my phone call to my actual service I received awesome customer service..thank you again..
Jennifer V.

Why only 5 star option??? Bill couldn't have been nicer or more professional. He did a fine job!
Virginia B.