Upholstery Cleaning IN BOSTON, MA
Upholstery is the soft textile padding that covers our furniture to provide us warmth and comfort. It's what we come in direct contact with every day in our homes and offices as we work, relax, eat and sleep. Understandably, our upholstery accumulates a lot of pollutants from exposure to dust, dirt, spills, dead cells, and animal waste. At some point, upholstery will start looking worn out from months and years of constant use.
Deep-cleaning upholstery can be a tall order. If you don't know exactly what you're doing and you don't have the right tools, you can damage your property beyond repair. Don't take any risks when trying to bring your upholstery back to looking like new. Call Kennedy Carpet for safe and effective, professional upholstery cleaning services in Boston, Massachusetts and spare yourself from the drudgery of having to do the dirty work yourself.
Kennedy Carpet is your best choice for professional cleaning services specifically developed for carpets, upholstery and other sensitive textiles. With every job we take on, we leverage best-in-class equipment, decades of experience and the latest up-to-date methodologies. We also employ only IIRCRC certified cleaners and follow the IICRC S-300 standard for professional upholstery cleaning, every time. When you call us in to breathe new life to your upholstery, you can expect us to be tough on dirt, but gentle on your belongings.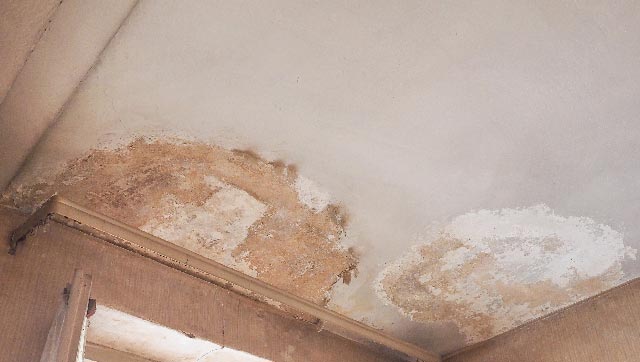 Upholstery Cleaning Packages
Kennedy Carpet offers three different packages for your upholstery service needs. Package pricing is based on the type of fabric, size and style of furniture to be cleaned. Furniture upholstery cleaning prices are listed below.
Kennedy's Silver Upholstery Service Package
Thorough cleaning of all surface areas.
Kennedy's Gold Upholstery Service Package
Thorough cleaning of all surface areas.
Deodorizer application OR application of FourGuard Fabric Protector - comes with a 6 month Spot & Spill* warranty.
Kennedy's Platinum Upholstery Service Package
Thorough cleaning of all surface areas.
FourGuard Fabric Protector application - comes with a 6 month Spot & Spill* warranty.
Spot & Spill Warranty
Services that include the FourGuard Fabric Protector application receive a bottle of spotter at the time of service. If something spills on your carpet that will not lift with the spotter application, call us at 888-369-8626. We will dispatch cleaners to your place to clean the infected spot. The warranty is valid for six months from the time of service. Please note that the following issues are not covered under the warranty: urine, pet accidents, blood, nail polish or mustard.
Dining Room Chair
(Seats Only)
Platinum Package - $13.50
Dining Room Chair
(Seats & Backs)
Sectional Sofa
(Per linear foot across the back of the sofa)
Please remember that all upholstery pricing is dependent upon the type of fabric that the furniture is made out of. *Leather cleaning services are excluded from these prices. If you have leather upholstery in need of cleaning services, please call Kennedy Carpet at 888-369-8626 today or contact us here to get a free estimate for your leather upholstery or custom furniture cleaning.
Call Kennedy Restoration Services Today!
Call us today at 888-369-8626 and get prompt assistance from our team of cleaning experts. We're standing by 24 hours a day, seven days a week to answer your questions and address your concerns. For general inquiries or questions about custom furniture cleaning, you may also drop us a line via our Contact us form.

Reno did a very good job. He arrived right on time. he knew exactly what he was doing and explained everything very well. Your company has a Great reputation because of Workers like Reno.
Kevin S.

Thank you for a great experience again..I have used your company in the past yrs ago and had excellent and exceptional service so now that I have bought my own home was happy to do so again..From my phone call to my actual service I received awesome customer service..thank you again..
Jennifer V.

Why only 5 star option??? Bill couldn't have been nicer or more professional. He did a fine job!
Virginia B.