Area Rug Cleaning IN BOSTON, MA
An area rug is an excellent addition to any room whether it's in a residential or commercial space. Rugs bring comfort, insulation and an aesthetic flair that's unrivaled by any type of flooring bar none. However, rugs do have the tendency to accumulate pollutants over time. Dust, dirt, spills, pet droppings, dust mites and fungi can all fester in a rug even with regular vacuuming and shampooing. If your rugs look and feel worn out, it's time to call in the pros for deep-cleaning and restoration services.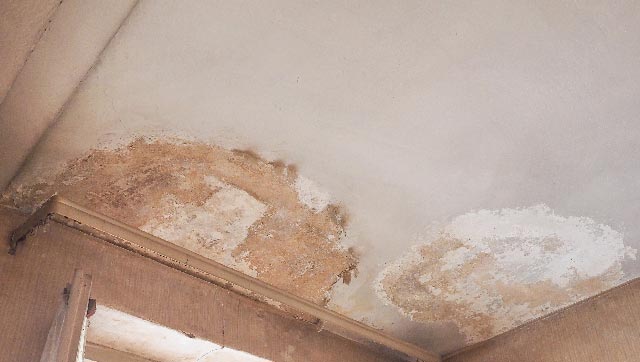 Wool Persian Rugs
The tight weave used to create such rugs means that they require minimal maintenance in terms of cleaning. An electric sweeper and light detergent are usually all that is needed to keep these rugs nice and clean.
However, there are some extreme cases where stains and spills can cause problems once the liquids start seeping into the fibers. It is important to remove all moisture from the rug, which needs a specialized vacuum that can thoroughly extract the humidity from its fibers.
Silk Persian Rugs
Due to its more delicate nature, silk rugs require careful preparation so as not to damage it during the cleaning process. Our experts have specialized spot removal kits that can address any cleaning or restoration work on these rugs. Careful consideration is also placed into the type of cleaning detergents and solutions used since heavy application of chemicals can permanently harm the fibers.
Kennedy Carpet Cares for your Persian Rug
Kennedy Carpet specializes in all Persian rug cleaning and restoration services. We make sure to take special care and see to it that the rug you deliver to us will be returned to you looking brand new. If you're interested in finding out more about our services, give us a call at 888-369-8626 or leave us a message through our contact us page.

Reno did a very good job. He arrived right on time. he knew exactly what he was doing and explained everything very well. Your company has a Great reputation because of Workers like Reno.
Kevin S.

Thank you for a great experience again..I have used your company in the past yrs ago and had excellent and exceptional service so now that I have bought my own home was happy to do so again..From my phone call to my actual service I received awesome customer service..thank you again..
Jennifer V.

Why only 5 star option??? Bill couldn't have been nicer or more professional. He did a fine job!
Virginia B.