Persian Rug Cleaning IN BOSTON, MA
Oriental rugs lend a certain level of sophistication and elegance to any home. Along with this exotic touch, include some nuances when it comes to its cleaning and maintenance. Compared to other rugs, its unique make can make it somewhat of a challenge to clean.
Kennedy Cleaning specializes in all types of rugs, including oriental rugs. As the premier Oriental rug cleaning expert in Massachusetts, you can rely on us to take good care of your rug and return it to you in the same pristine state as when you first bought it.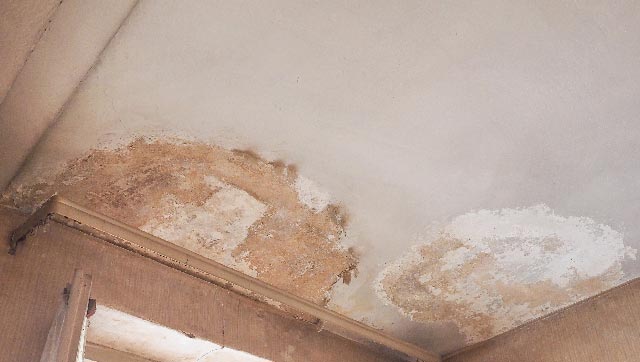 Oriental Rug Cleaning Experts
Kennedy Cleaning has been in the business long enough to know the absolute best practice to clean your Oriental rugs. With over thirty years of experience under our belts, we have a team of friendly and professional rug cleaners who've got you covered for practically any cleaning or restoration service.
If you're interested in finding out more about us, please don't hesitate to get in touch through our contact us page or give us a call at 888-369-8626.

Reno did a very good job. He arrived right on time. he knew exactly what he was doing and explained everything very well. Your company has a Great reputation because of Workers like Reno.
Kevin S.

Thank you for a great experience again..I have used your company in the past yrs ago and had excellent and exceptional service so now that I have bought my own home was happy to do so again..From my phone call to my actual service I received awesome customer service..thank you again..
Jennifer V.

Why only 5 star option??? Bill couldn't have been nicer or more professional. He did a fine job!
Virginia B.