Navajo Rug Cleaning IN BOSTON, MA
The patience and effort that is put into the creation of a Navajo rug is nothing short of amazing, and certainly no one can deny the results after seeing the finished products. These high quality textiles can bring a very unique look which provides a great accent to any room it is placed in.
We at Kennedy Carpet know how valuable these rugs are and take pride in knowing how to effectively care for and maintain them. Take it from us when we say that it's not a simple thing to keep a Navajo rug looking good and preserving its authentic look. Our professional rug cleaners will go above and beyond to care for your Navajo rug.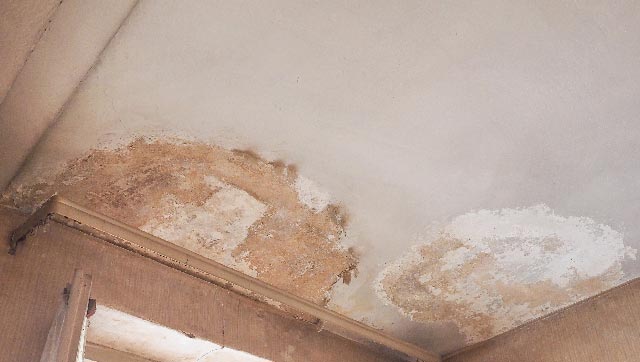 Complexities in Navajo Rug Cleaning
One of the most important things to remember about Navajo rugs is that many of the dyes used in its construction are water soluble. As such, you should never try to handwash these rugs yourself because of the high risk of having the colors bleed or wash out.
There are some makes of Navajo rugs where it is possible to dry clean them. However, it is still highly advisable to consult an expert who knows whether or not it's safe to dry clean it. Regardless, the dry cleaning process itself will remove some of the natural oils found in the fabric so this is something that owners need to keep in mind when deciding on this type of cleaning method.
Vacuuming the rug regularly is something that needs to be done since there is a constant danger of it being infested by insects, larvae and eggs. It's important to lay the rug out as flat as possible to avoid damaging the fibers or its fringe. This usually entails using a nylon or polyester screen to preserve the integrity of the rug's threads and fragments.
Kennedy Carpet Knows All About Navajo Rugs
Kennedy Carpet keeps all of these things in mind when we take in your Navajo rug for cleaning. We know that there is a priceless aspect to your property and we recognize that you would like this kept intact. We have a team of professional cleaners who know the best method to handle your rug cleaning needs. You can find out more by leaving us a message at our Contact Us page or by calling us at 888-369-8626.

Reno did a very good job. He arrived right on time. he knew exactly what he was doing and explained everything very well. Your company has a Great reputation because of Workers like Reno.
Kevin S.

Thank you for a great experience again..I have used your company in the past yrs ago and had excellent and exceptional service so now that I have bought my own home was happy to do so again..From my phone call to my actual service I received awesome customer service..thank you again..
Jennifer V.

Why only 5 star option??? Bill couldn't have been nicer or more professional. He did a fine job!
Virginia B.