Leather Shag Cleaning IN BOSTON, MA
Leather shag rugs are a unique type of hybrid among other floor décor. They give any home or office space a hint of personality, given the rich and lush textures that shag carpets exude. In addition, they are quite durable and relatively easy to clean compared to regular shag rugs.
At Kennedy Carpet we recognize that many people would like to keep their leather shag rugs clean and well maintained. There are some nuances when it comes to cleaning these luxurious rugs, for which we are quite skilled and knowledgeable.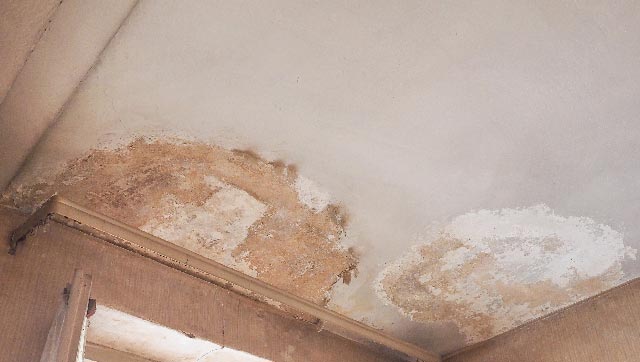 Challenges in Leather Shag Rug Cleaning
Many people have the impression that, like any other rug or carpet, the best and the fastest way to clean a shag rug is by vacuuming it. Those that have tried this method soon regret it once they see as how fragile the fibers that the weave is made out of really are. It is actually possible to clean it using a vacuum, but it is a very painstaking process, seeing as you have to vacuum row by row in between the fibers.
Another important thing to keep in mind is that, because of its leather construction, chemical products can have a very adverse effect on it. Leather can easily break down when exposed to chemicals, especially strong ones, and chemicals can cause unsightly stains or discoloration.
Spot cleaning is still possible, but you need to be very careful not to have any of the liquids fall in between the fibers and allow them to become absorbed into the rug itself. Doing spot cleaning before working on the entire carpet itself can also be a good way to maintain it.
Leave the Cleaning to Us
Kennedy Carpet knows that there is a lot of patience involved when taking care of leather shag rugs. You can rely on us for all your rug and carpet cleaning services. There is no job too big or too small for us to handle. If you have any inquiries regarding our leather shag rug cleaning services, you can always leave a comment on our Contact Us page and we'll be sure get back to you immediately.

Reno did a very good job. He arrived right on time. he knew exactly what he was doing and explained everything very well. Your company has a Great reputation because of Workers like Reno.
Kevin S.

Thank you for a great experience again..I have used your company in the past yrs ago and had excellent and exceptional service so now that I have bought my own home was happy to do so again..From my phone call to my actual service I received awesome customer service..thank you again..
Jennifer V.

Why only 5 star option??? Bill couldn't have been nicer or more professional. He did a fine job!
Virginia B.