Area Rug Cleaning IN BOSTON, MA
An area rug is an excellent addition to any room whether it's in a residential or commercial space. Rugs bring comfort, insulation and an aesthetic flair that's unrivaled by any type of flooring bar none. However, rugs do have the tendency to accumulate pollutants over time. Dust, dirt, spills, pet droppings, dust mites and fungi can all fester in a rug even with regular vacuuming and shampooing. If your rugs look and feel worn out, it's time to call in the pros for deep-cleaning and restoration services.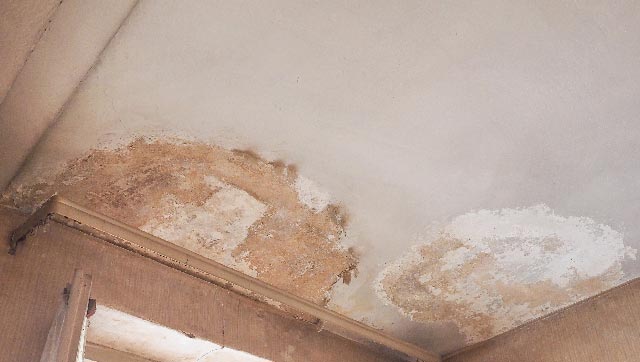 Kennedy Carpet is Boston, Massachusetts' premiere provider of area rug cleaning services. We take pride in taking the filthiest area rugs and bringing them back to a state that's practically as good as new. Our services are backed by state-of-the-art equipment, a highly trained team and decades of combined experience to ensure your total satisfaction.
We use steam cleaning techniques as the standard method for rug and carpet cleanup. Steam is gentle on your rugs but tough on debris, spills, organic waste and tiny pests. For situations where allergens are involved, we use hypoallergenic cleaning agents for best results. After cleanup, we apply disinfectants and deodorizers to freshen up your rugs inside and out.
Rug Cleaning Drop-Off Location
221 Libbey Industrial Pdwy.
Weymouth, MA, 02189
Rug Drop-Off Hours:
Mon-Sat 8:30am – 5:30pm
Call Kennedy Restoration Services Today!
Call Kennedy Carpet today at 888-369-8626 and get instant assistance for all your rug cleaning needs. Our staff is standing by 24 hours a day, seven days a week to talk to you and send a team right to your doorstep. For email inquiries, you may drop us a line via our contact us form.

Reno did a very good job. He arrived right on time. he knew exactly what he was doing and explained everything very well. Your company has a Great reputation because of Workers like Reno.
Kevin S.

Thank you for a great experience again..I have used your company in the past yrs ago and had excellent and exceptional service so now that I have bought my own home was happy to do so again..From my phone call to my actual service I received awesome customer service..thank you again..
Jennifer V.

Why only 5 star option??? Bill couldn't have been nicer or more professional. He did a fine job!
Virginia B.